Massage Therapist in Sippy Downs
Working with you for better health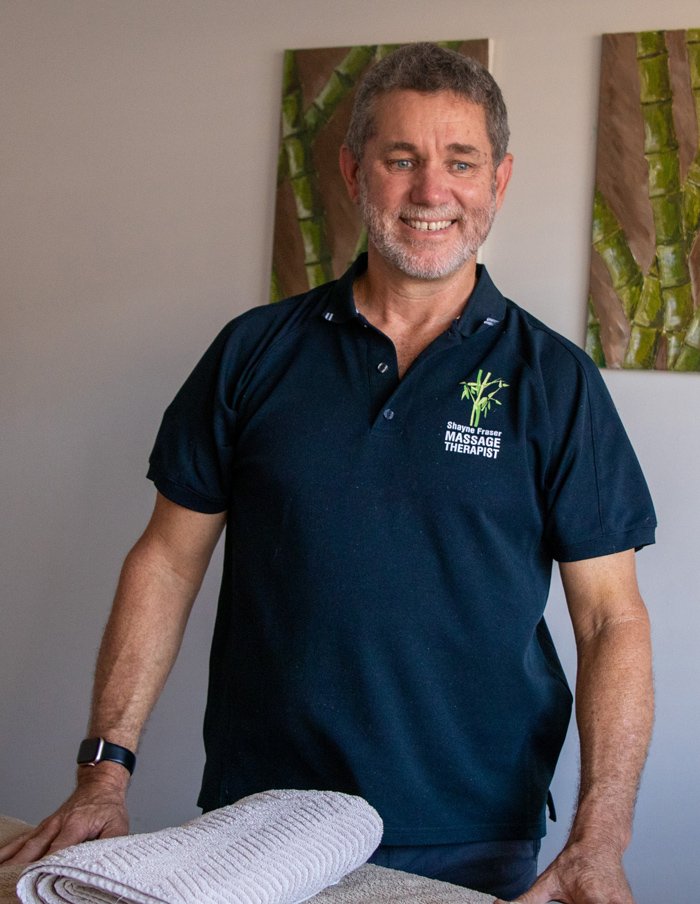 Shayne has been a massage therapist in Sippy Downs, since 2010, helping people on the Sunshine Coast with relief from muscle pain, back pain, neck & shoulder pain. Shayne works with his clients towards achieving overall health and a long term healthy lifestyle using remedial and relaxation massage.
Shayne is a blind massage therapist who can often identify undiscovered issues due to his heightened sense of touch which allows him to feel muscles, soft tissue and restricted movements in a unique way.
Shayne believes in a holistic approach, working with his client's other practitioners to achieve the best results for his clients.
Learn more about Shayne's story.
To make an appointment please contact Shayne directly on 0432 211 570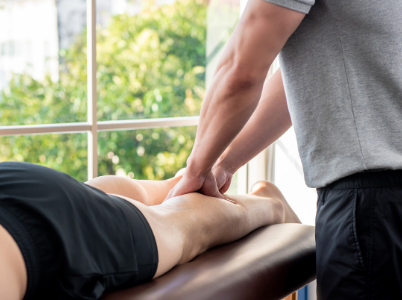 $50 40mins/$65 1hr/$95 1.5hrs
Remedial massage is a form of massage therapy that helps to relieve pain and promote healing of damaged tendons and muscles. It is a treatment that goes straight to the source of the problem and heals both the cause and the symptoms.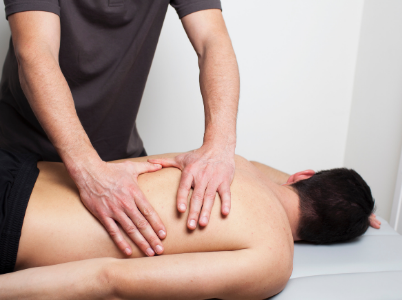 $50 40mins/$65 1hr/$95 1.5hrs
A relaxation massage is the ultimate way to unwind. It focuses on giving you time to recover from the stresses of daily life. When you experience a relaxation massage, you can expect a treatment with long smooth gliding strokes that are rhythmic and flowing.
"Shayne provides an effective and caring service that I can highly recommend. He really knows and understands body physiology. He can truly see with his hands! It's great to feel comfortable and at ease and as a female.
Shayne always makes me feel relaxed and safe."
"Brilliant massage, Shayne is very knowledgeable treating aches and pains as well as relieving tension. He's a lovely fellow and comes highly recommended from myself and my family."
"I was recommended to Shayne Fraser for massage therapy as a part of a treatment plan for [my] Chronic Fatigue Syndrome. I now visit Shayne every fortnight for deep tissue massage and relaxation massage and really look forward to every session.
I come home feeling like I have had a good workout but, in addition feel really relaxed."